Published On 30 March,2021 04:40 pm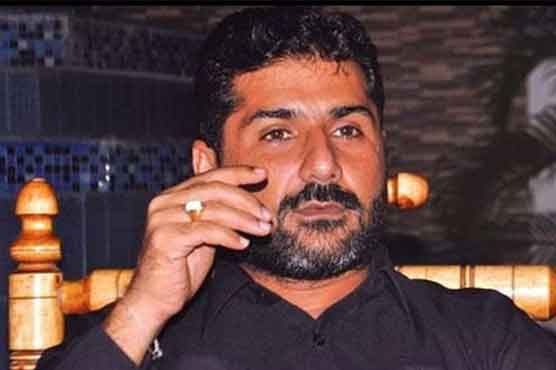 Karachi: Uzair Baloch acquitted in two cases including attack on police station
KARACHI (Dunya News) - A local court in Karachi has acquitted Uzair Baloch, a key member of the Lyari gang war, in two cases due to lack of evidence.
The city court heard cases against Uzair Baloch and acquitted him in two cases of attack on a police station, arson attack and rioting. The prosecution once again failed to provide evidence.
The court remarked that witnesses refused to identify the accused. If there are no other cases against the accused, they should be released immediately. The accused were charged with arson attack in Kalri in 2012 and attack on a police station in Kalakot.