Published On 09 March,2021 04:59 pm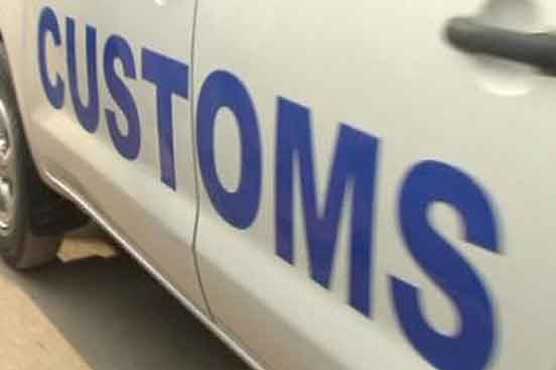 Customs Quetta foils smuggling bid
QUETTA (Dunya News) - Customs foiled a smuggling attempt in Quetta and arrested two accused during operation against non-customs paid vehicles.
Balochistan Customs crack down on non-custom paid vehicles continues in Quetta. According to a customs spokesperson, 3 non-customs paid vehicles were seized during checking at Luck Pass check post. Seized cars include two Corolla Aqua and one Suzuki passenger van, which were being smuggled to other parts of the country.
Two persons were also arrested along with the vehicles against whom a case has been registered.