Published On 25 January,2021 07:48 pm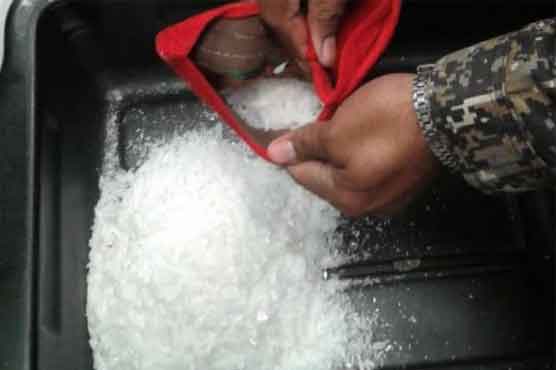 2020: ASF foils money laundering attempts, smuggling worth billions of rupees
KARACHI (Dunya News) - Airport Security Force (ASF) has released its annual report claiming that drugs, money laundering and smuggling worth billions of rupees were foiled at various airports throughout the year.
According to the ASF performance report, more than 40 kg of gold worth more than Rs 2.87 billion was seized at various airports in 2020. Money laundering attempts worth Rs 1.55 billion were foiled during operations at various airports last year, during which dollars, pounds, euros, Saudi riyals and other currencies were seized.
The report said that more than 70 kg heroin was recovered during the operation at various airports. Attempts to smuggle 3,664 kg of hashish and more than 37 kg of ice were foiled while 2,420 illegal weapons and ammunitions were also recovered.