Karachi: Judicial magistrate recovers Faisalabad's trader held hostage by Sindh police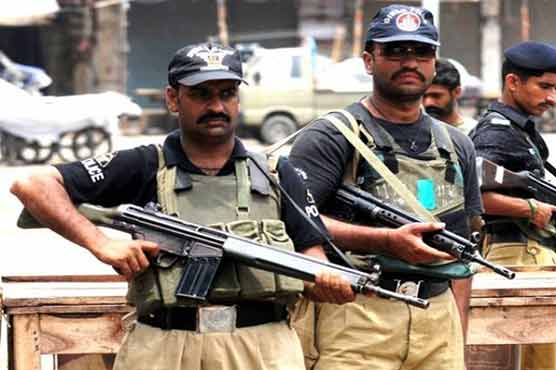 The victim has been identified as Mohammad Yousaf.
KARACHI (Dunya News) – A team headed by Judicial Magistrate South Shah Nawaz Nazamani carried out a successful raid and recovered a trader held captive by Sindh Police Special Investigation Unit (SPI).
The victim has been identified as Mohammad Yousaf who hails from Faisalabad.
As per details garnered, Punjab Police allegedly took Mohammad Yousaf hostage as soon as he landed at Faisalabad airport and demanded ransom money from the victim s family. The incident occurred four months ago. When the family of the victim failed to pay ransom, Punjab Police gifted the trader to corrupt officials of Sindh Police who demanded Rs10 million in terms of ransom money from Yousaf's family.
Later, Yousaf was shifted to cell of SPI whereas officials of Sindh Police struck the deal with the family in Rs2 million. Upon this, the siblings of Yousaf moved court against the accused and succeeded to recover the ill-fated traded from captivity of police.
On the occasion of raid, officials of the police weren't able to produce any legal evidence to prove captivity of Yousaf. Upon this, Judicial Magistrate South has summoned all officials involved to court tomorrow.