Last Updated On 09 March,2018 12:52 pm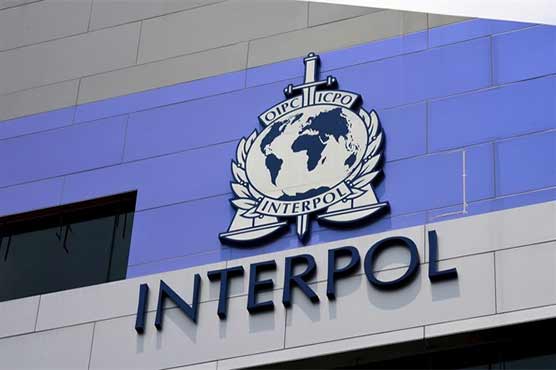 Police sought help of Interpol in recovering two abducted children
LAHORE (Dunya News) – Police on Thursday sought help of Interpol in recovering two abducted children from Lahore who were allegedly flown outside the country by their own father.
Ghalib Market police station has registered the case under 829 while copies of the red warrant have been sent to Immigration and Passport DG, and Federal Investigation Agency (FIA) headquarters and other relevant departments.
Police sources told that the case was registered against father of both children Tahir Hussain who had poisoned his wife to death six months ago. Hussain had allegedly flown away from the country with his two sons.
Police investigation unit in Ghalib Market provided information to Interpol about Hussain and asked it to place him on watchlist.