Lahore: Firing injures two after quarrel while cricket match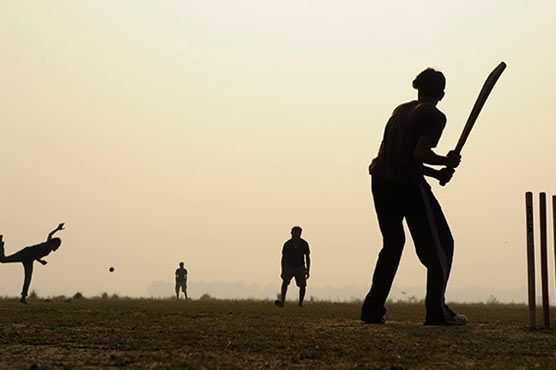 The incident took place within the vicinity of Nawab Town where three persons opened fire upon fight
LAHORE (Daily Dunya) – At least two persons were reported injured after an incident of firing took place within the vicinity of Nawab Town as boys quarreled with one another while playing cricket.
According to details, three people – namely Adnan, Shan and Asad – opened fire on Fakhar Bhatti and Mohsin, and injured them at a fight during cricket game in Nasirabad.
The two youngsters were quickly admitted to the nearby hospital. They received injuries and are currently undergoing medical treatment.
The local residents confirmed that the incident took place while these boys were playing cricket in the area. A fight resulted in firing by the three persons, it was added.
There are no further details whether the area police took any action against those involved or filed case against them.
---
The story was originally published in Daily Dunya