Last Updated On 17 May,2017 12:26 pm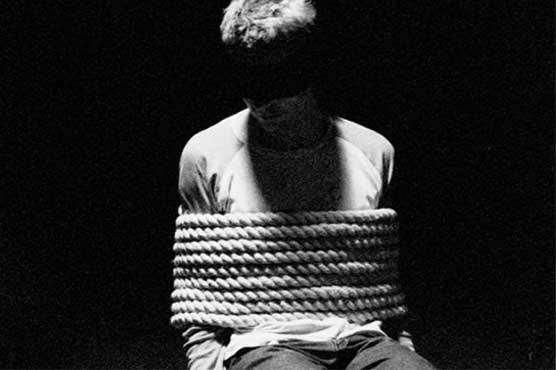 Two assassinated Pakistanis belong to Gujranwala.
ISTANBUL (Dunya News) Six Pakistanis, kidnapped for ransom in Turkey, have been assassinated by a group of captors comprising Kurd and Afghan members, reported Turkish media.
According to details, two hapless Pakistanis belong to Gujranwala while remaining four are yet to be identified.
In a similar incident on Sunday, 15 Pakistanis, who were en route to Germany, have been kidnapped for ransom in Romania and being tortured and starved by their captors.
In January this year, Turkish police had rescued six Pakistani expatriates who were abducted for ransom by human smugglers in Istanbul.