Life for Mexican convicted over US consulate murders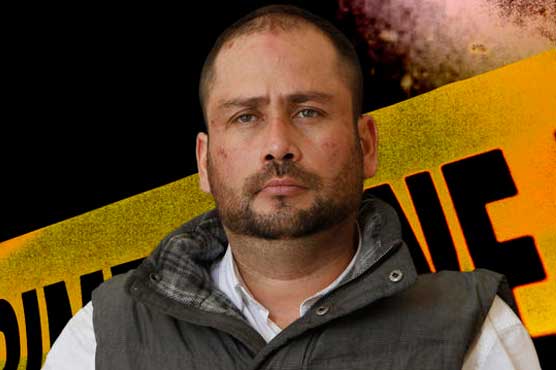 Drug Enforcement Administration (DEA) says Arturo Gallegos Castrellon have to pay $1.8 million.
WASHINGTON (AFP) - A Mexican crime boss who ordered the killings of three people linked to the US consulate in the border city of Ciudad Juarez was jailed for life in Texas.
Arturo Gallegos Castrellon, who was convicted in February of murder, drug trafficking and money laundering, must also pay $1.8 million, the Drug Enforcement Administration (DEA) said.
A leader of a drug gang known as the Barrio Azteca, Gallegos was extradited to the United States two years ago over the 2010 murder of US consular employee Leslie Ann Enriquez, her husband and the husband of another consulate employee.
They were followed by gunmen as they left a children s party, and were killed in separate attacks on their vehicles. Enriquez was pregnant at the time.
DEA administrator Michele Leonhart said: "The DEA is committed to ensuring cold-blooded criminals, like Arturo Gallegos Castrellon, who murder innocent victims, traffic huge amounts of drugs worldwide, and incite violence are taken off the street and remain behind bars."