New arrest warrant issued for ex-NFL star Sharper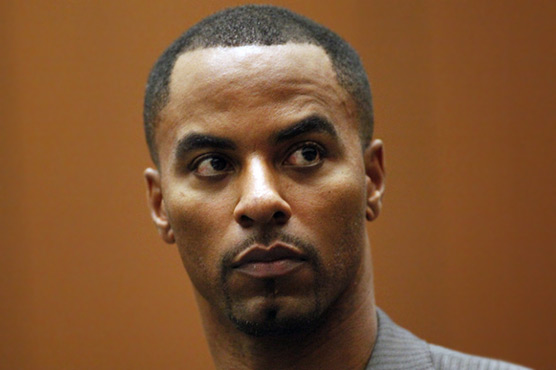 Sharper, 38, is already facing charges in California of drugging and raping two women.
LOS ANGELES(AFP) - New Orleans police have obtained arrest warrants for former National Football League star Darren Sharper and another man accused of raping two women in the city, local media reported Thursday.
Sharper, 38, is already facing charges in California of drugging and raping two women he met in a Los Angeles nightclub -- accusations similar to those he faces in other US states.
The Times-Picayune newspaper reported that Sharper and Erik Nunez, described by police as a 26-year-old acquaintance of the retired player, both face two counts of aggravated rape.
According to the newspaper, two women have said they were sexually assaulted in the same New Orleans apartment on the same night in September after a night of drinking.
Sharper s New Orleans attorney, Nandi Campbell, declined comment on the New Orleans warrants.
Sharper, who won a Super Bowl with the New Orleans Saints in 2010 but retired later that year after 14 NFL seasons, is awaiting an April hearing on charges that he drugged and raped two women in Los Angeles.
He pleaded not guilty to those charges, which stemmed from claims he raped a woman he met at the Bootsy Bellows nightclub in West Hollywood on October 30, and another victim he met at the same club in January, allegedly using the sleep medication zolpidem.
Prosecutors in California sought to have his bail increased to $10 million due to allegations that he "committed several offenses against multiple victims in numerous jurisdictions."
Sharper is accused of similar crimes in Las Vegas, Nevada and Arizona, according to court documents filed in the California case.