MoIB issues alert after rival countries eye Pakistani market for betting on ICC World Cup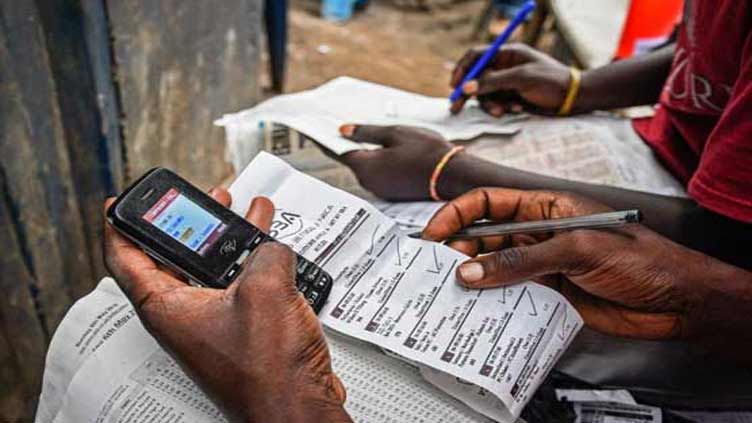 Cricket
The Ministry of Information warned board, franchise and media
ISLAMABAD (Dunya News) – Companies in rival countries have become active for betting in Pakistan through cricket in the wake of ICC Cricket World Cup 2023.
Issuing a written warning, the Ministry of Information mentioned that many companies involved in betting are working in Pakistan under new names. Such companies are being operated from some rival countries to hit the moral values in Pakistan.
Efforts are also on to introduce corruption in the Pakistani team through these companies, the ministry added.
The warning said these companies are also involved in money laundering and sending US dollars to create financial issues for Pakistan. These entities are also running advertisements through digital, electronic, social and print media.
The Pakistan Cricket Board (PCB), the PSL, franchise, clubs, TV channels, radio and newspapers have been directed to avoid these companies.
The ministry further said that no contract should be inked with these companies and cancel all existing contracts immediately.