Asia Cup debacle - Miandad goes to bat for national team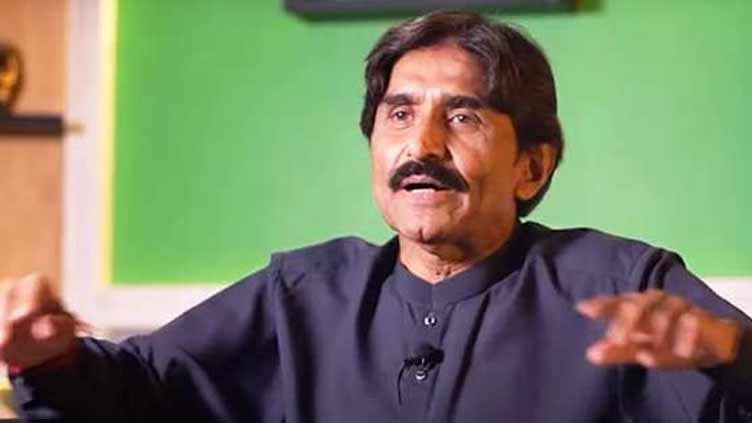 Cricket
He advised the players to work even harder during practice sessions
KARACHI (Web Desk) – Former cricketer Javed Miandad supports the national cricket team amid criticism over the recent debacle in Asia Cup.
In a message he shared with media, Miandad said the team was far more capable than what they recently performed. It's important to learn from mistakes, he said.
Every batsman was well aware of the capabilities of pacers and spinners and he should be able to handle any bowler or situation, he said.
He advised the players to work even harder during practice sessions and remember that they would find same conditions in India as they would anywhere in the world. "A player should prepare himself for any condition," he said.
He backed skipper Babar Azam, saying what a captain could do when the whole team failed to perform well. He, however, added that the power to take decisions came with experience.
Whether the world cup would be played in India or elsewhere, cricket would remain the same, said the legendary batsman of his day.
Earlier, Misbahul Haq spoke in support of the team and said it's not fair to blame the captain alone for defeat in any tournament. He said there shouldn't be wholesale changes to the team for the upcoming world cup.