Imran Nazir speaks out about terrifying three-day jail ordeal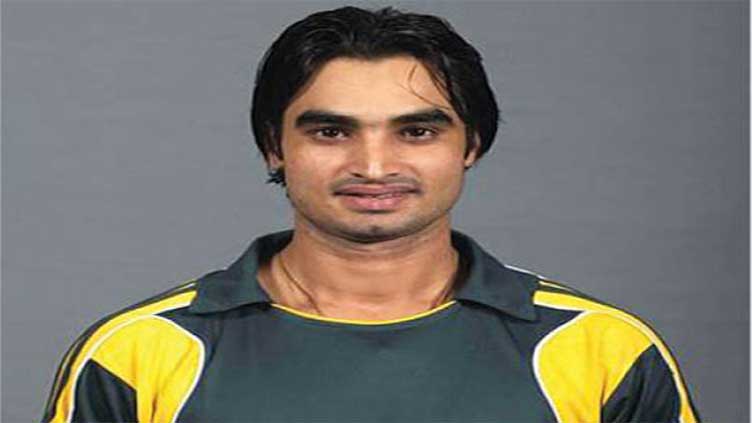 Cricket
Imran Nazir speaks out about terrifying three-day Jail ordeal
(Web Desk) – Pakistan cricket team former batter Imran Nazir recently shared a heart-wrenching experience of spending three days in jail in a podcast. The incident occurred when a pistol was found in his bag during a security check at airport.
Mr Nazir explained that he was selected for the Under-19 cricket series against South Africa and was travelling to Karachi when the pistol was discovered in his bag. He stated that he was asked several times about the ownership of the bag, and he confirmed that it was his.
The cricketer initially thought that the pistol was a toy, but it was real, which led to him being traumatized. He had to spend three days in jail but he was fortunate enough not to have been beaten up.
After the Pakistan Cricket Board intervened, Mr Nazir was released from jail. He believed that having a pure heart helped him and destiny favored him. The three days he spent in jail felt like 30 years to him.
Mr Nazir's coaches advised him to forget the incident, considering it a bad dream and focus on cricket.