Erin Holland mesmerises fans by speaking Urdu in her inimitable style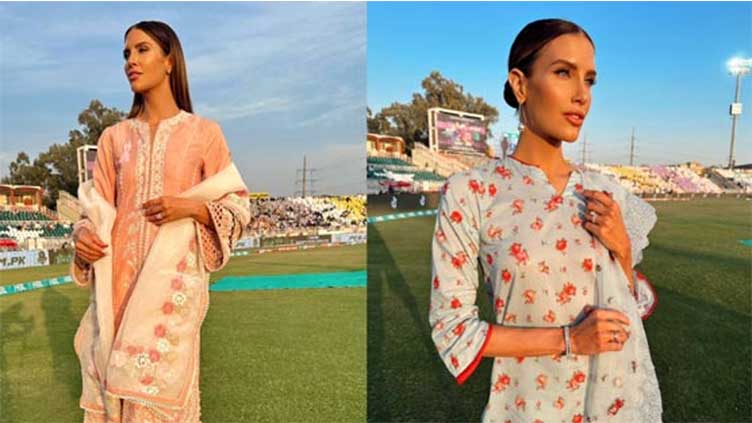 Cricket
Erin Holland mesmerises fans by speaking Urdu in her inimitable style
LAHORE (Web Desk) – Pakistan Super League (PSL) presenter Erin Holland known for her unique style mesmerised fans by speaking Urdu in her inimitable style.
Australian citizen Ms Holland is visiting Pakistan for several years and she was also seen wearing traditional Pakistani dresses during PSL matches.
— Erin Holland (@erinvholland) March 15, 2023
Ms Holland visited historical places in Lahore and shared her admiration for Badshahi Mosque saying, "Some places make us wonder and Badshahi Mosque is one of those places".
Ms Holland tried speaking Urdu in her unique style, she pronounced numerals from 1-10 and several Urdu sentences.
Netizens admired her inimitable style.