Batters getting advantage of lack of bowling combinations, Abdullah Shafiq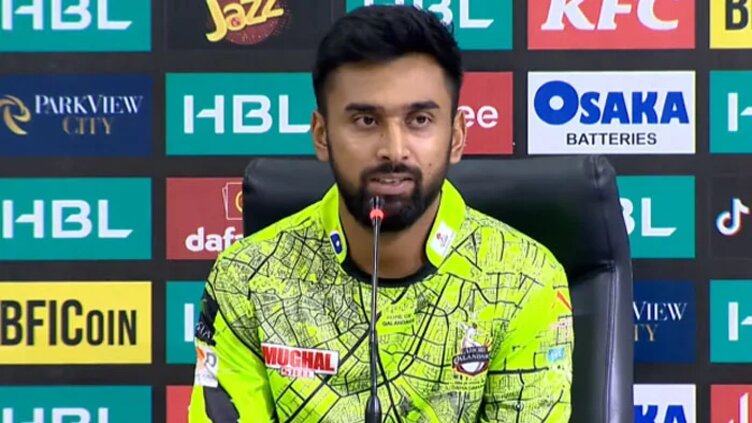 Cricket
Pakistani batters played well in PSL but foreign players have played better
LAHORE (Web Desk) - Lahore Qalandars' Abdullah Shafiq has said that the Pakistan Super League (PSL) has always been famous for bowlers but in the eighth season he felt that the batters are getting the advantage if the combination of bowlers could not be formed.
Addressing a press conference in Lahore, he said that the focus has to be more on the strike rate in T20. He said that the effort was to keep changing the strike and all of his focus was on the remaining matches of the PSL that they have to do well in.
Abdullah Shafiq also said that Pakistani batters have played well in PSL but foreign players have played a little more good which is more visible.