Former cricketer Sarfraz Nawaz pens apology to Najam Sethi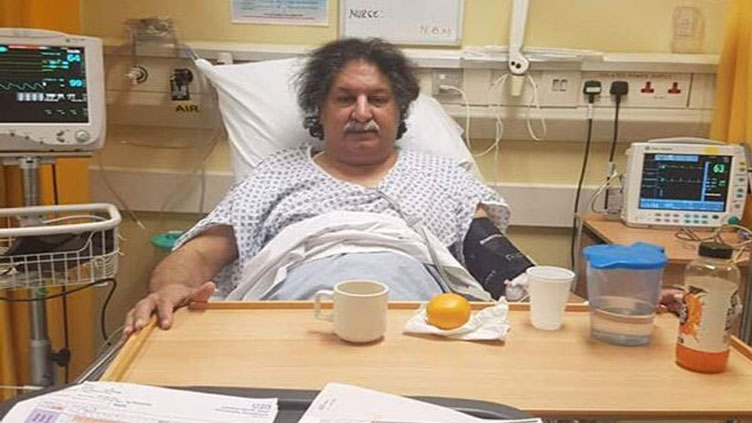 Cricket
PCB had withdrawn his pension over allegations on Sethi
LAHORE (Web Desk) – Former cricketer Sarfraz Nawaz penned a letter to Pakistan Cricket Board (PCB) chairman Najam Sethi seeking an unconditional apology over his allegations of treachery and match-fixing.
The PCB had withdrawn the pension offered to the former cricketer under Player Welfare Policy but Mr Sethi conditioned the revival of the pension granted to him with an unconditional apology in the court. 74-year-old Nawaz, who is admitted to a hospital in London these days for surgery, conceded to Mr Sethi's point adding his lawyer Naeem Bukhari was ready to settle the score with the PCB any time.
A few months ago, former PCB chairman Ramiz Raja had increased the amount of pension offered to ex-players by Rs100,000 per month for each category. A player who represented Pakistan in less than 10 test matches gets a Rs142,000 per month pension, Rs148,000 for a player who played up to 20 tests, and Rs154,000 for the one who played more than 30 tests. Nawaz represented Pakistan in 55 tests and 45 one-day internationals (ODIs).