Shoiab Akhtar parts ways with movie 'Rawalpindi Express'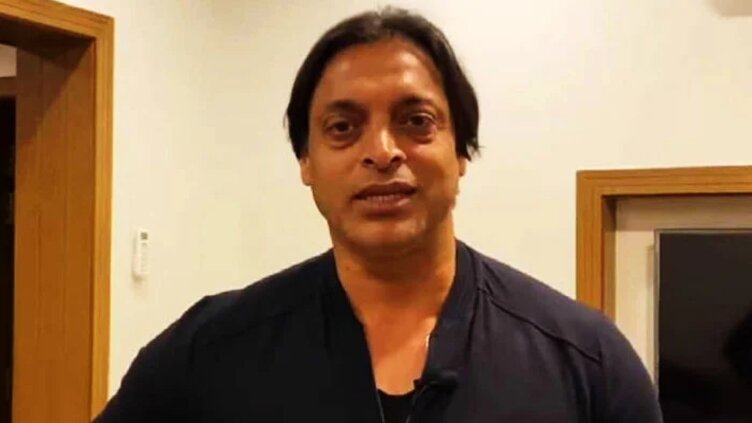 Cricket
I terminate relations with creators due to agreement violations, says Akhtar
(Web Desk) - Shoaib Akhtar, the former fast bowler for Pakistan, has said that he is leaving the movie with his role in the biopic "Rawalpindi Express."
Shoaib Akhtar stated in a message shared on social media, "After much thought and deliberation I have decided to separate myself from the production of the movie Rawalpindi Express and its creators. Through my management and legal team I have terminated the contract. I want to inform you all of this with the utmost sadness.
Additionally, Shoaib Akhtar wrote, "It was undoubtedly a dream project and despite my best efforts I was unable to participate in it," Adding, "I was finally obliged to terminate relations with them because of frequent violations of the agreement and an inability to settle problems peacefully."
Shoaib Akhtar said in July of last year that a movie on his life will be created, and now filming has begun.
In December 1997, Rawalpindi Express, also known as Shoaib Akhtar, made his cricketing debut against the West Indies.