Manager defrauds of Rs4.4 million with Indian cricketer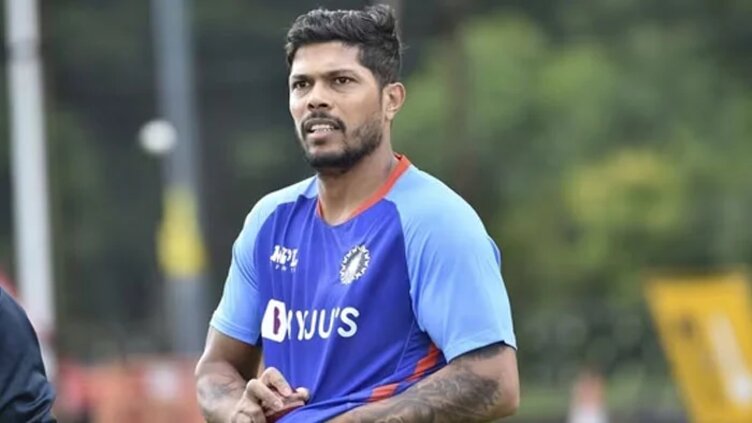 Cricket
Thackeray purchased property in his name rather than Umesh's
(Web Desk) - Amesh Yadav, an Indian fast bowler, was defrauded of millions of rupees by his manager, who was also a close friend.
Shailesh Thakre, a friend and the player s manager, defrauded the fast bowler Umesh Yadav of 44 lakh Indian rupees.
According to the police-filed FIR, Umesh Yadav hired his unemployed buddy to serve as his manager after making his international debut for India in 2014. After earning the player s trust, the friend took over all of Umesh s financial matters.
Umesh Yadav decided to meet his boss Thackeray one day to discuss his plans to purchase some land in Nagpur. He then mentioned a piece of waste land to the Indian player and asked Rs4.4 million for the purchase. Yadav sent the money to Thackeray s account on the manager s recommendation.
Later, it was discovered that Thackeray had purchased the property in his name rather than Umesh s.