Babar shouldn't alter typical batting approach, Azharuddin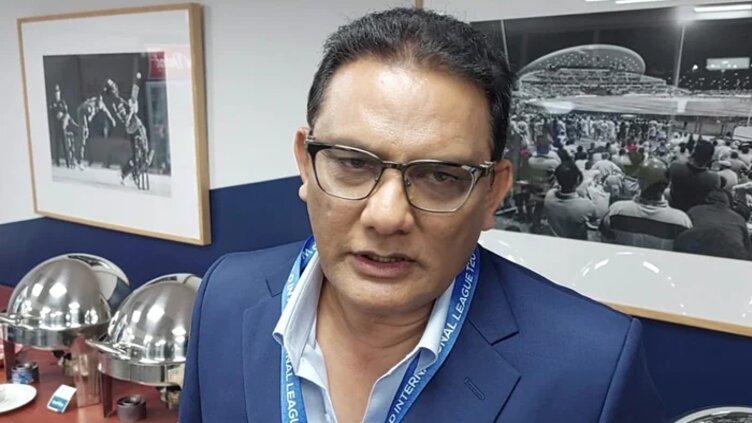 Cricket
Rizwan, Babar crucial for Pakistan but skipper should consider his batting position
Abu Dhabi (Web Desk) - Former Indian cricket team captain Mohammad Azharuddin complementing Pakistan Cricket Team Captain has said that Babar Azam has his own style and does not play the game of hitting because if he does then his inherent skill would be gone.
In media talk with journalists in Abu Dhabi, Azharuddin stated that each player s primary strength is their innate skill and if a player attempts to stray from this they can face the chance of failing.
He stated that Rizwan and Babar are crucial players for Pakistan but Babar should consider his batting position. He said that Babar Azam should have more opportunities to serve as captain.
Azharuddin said that while Babar would eventually learn it will be improper to assess a captain so fast, Pakistan s bowlers are excellent but they must be mindful of their fitness.