143 educational institutions to remain closed during Pak-England test match in Multan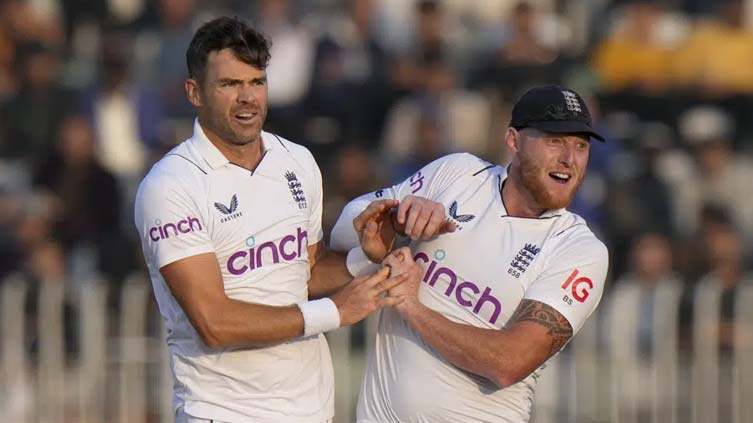 Cricket
143 educational institutions to remain closed during Pak-England test match in Multan.
MULTAN (Dunya News) - As many as 143 educational institutions will be closed in Multan for the second Test between Pakistan and England due to security reasons.
The school education authorities have informed that 123 schools, 16 colleges and four universities will be closed during this period.
Police sources say Bosan Road will be closed during the match timings (7am to 4pm) for the traffic. Sixteen educational institutions including Bahauddin Zakria University on Bosan Road will remain closed. The examinations in these institutes have been postponed.
Sources say all shops and markets in the surrounding area will also be closed. The district administration has already closed Abdali Road and Dera Adda Road for seven days.
The second Test of the three-match series between Pakistan and England will be played from Dec 9 while the visitors are already leading the series by 1-0.