Test series trophy unveiling delayed as England skipper, players suffer from viral infection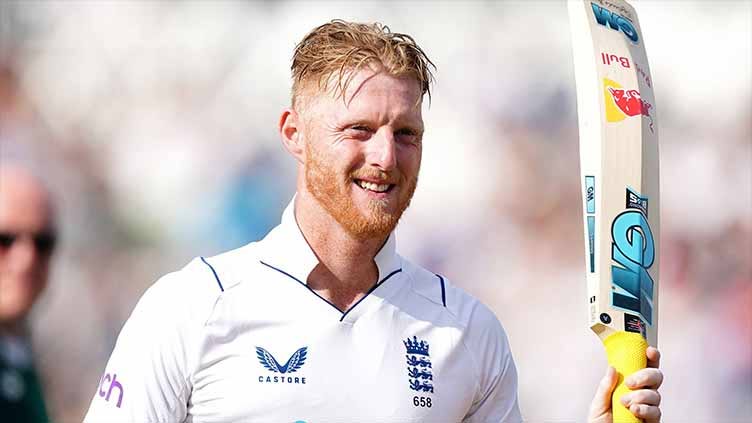 Cricket
Test series trophy unveiling delayed as England skipper, players suffer from viral infection.
LAHORE (Dunya News) - A ceremony to unveil the trophy of Pakistan-England Test series, scheduled to begin tomorrow, was delayed after players of the visiting team got viral infection.
England skipper Ben Stokes and several other players are suffering from the viral infection as they are struggling with the cold weather of Islamabad.
As presence of captains of both is required for the unveiling ceremony, the management has decided to put off the ceremony till tomorrow (Thursday).
A number of England players did not participate in the practice session as they have been asked to take rest due to illness.
When the series kicks off in Rawalpindi on 1 December, it will see the two teams play each other for the first time on Pakistani soil in a Test match in 17 years. The next two matches will be played in Multan and Karachi.