Ramiz urges former cricketers to back national team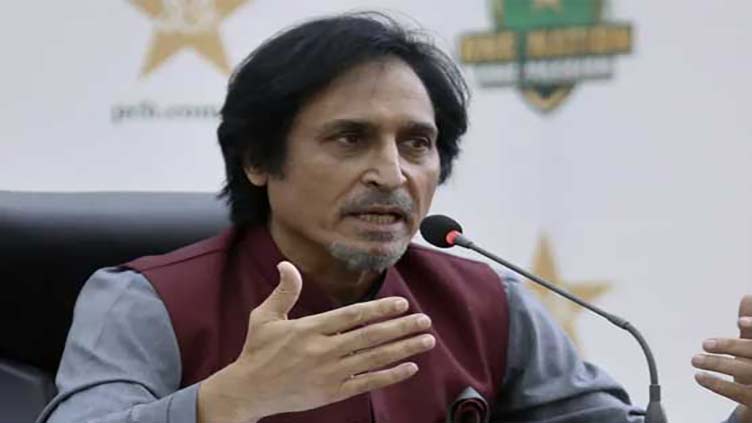 Cricket
Ramiz urges former cricketers to back national team
KARACHI (Dunya News) - Pakistan Cricket Board (PCB) Chairman Ramiz Raja on Tuesday asked former cricketers to support the national cricket team.
While talking to the media at the National Stadium, the PCB chairman said that he was surprised at the criticism of the former players, adding that the opinion of the former players may vary in terms of the selection of the team. Expressing his thoughts on the T20I series between Pakistan and England, Ramiz said that it will give the team plenty of practice ahead of the World Cup in Australia.
Expressing his views on the performance of the team in the Asia Cup, the PCB chairman said that the team played the final of the Asia Cup and also defeated India in the tournament. Ramiz questioned, "Would you give the national team some flexibility to make mistakes or not?"
Regarding the chairs of the enclosures in Karachi's National Stadium, he said that due to the suspension of the import of chairs, fans are being seated on wedding chairs, but the promises made have been fulfilled so far.