PSL franchises deny Ramiz Raja's claims regarding PSL 7 profits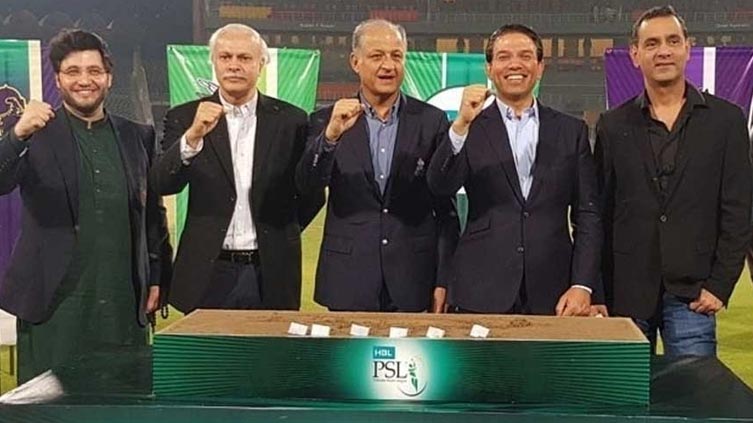 Cricket
Franchises have termed the claim wrong.
LAHORE (Web Desk) - Pakistan Super League (PSL) franchises have denied Ramiz Raja's claim that each side has earned PKR 810 million through profit.
Franchises have termed the claim wrong and opined that PKR 400-500 million expenditure was not even deducted.
According to details, Ramiz Raja announced a profit of PKR 900 million to each franchise from PSL 7 just before the conclusion of the competition. But, during the media conference in Lahore on Friday, he claimed that each franchise had made a profit of PKR 810 million.
Ramiz announced the franchises' share from PSL Central Pool but forgot that profit comes after deducting expenses.
The franchises have to pay 95% of the PSL's TV production costs. According to a conservative estimate, each team will have to pay at least PKR 130 million in this regard.
Hotel accommodation cost PKR 65 million, travel expenses PKR 10 million, daily allowance PKR 150 million, event management (LED screens in the ground, etc.) PKR 14 million, players' fees PKR 170 million, coaches' fees PKR 20 million. This can be more or less depending on each side.
The minimum amount after deduction is PKR 42 million. So, half of the chairman's reported income will be deducted in expenses. Many franchises will go under loss if they remove their fees.
However, teams like Quetta Gladiators and Islamabad United will benefit due to lower fees. Some franchises will make a profit if you add your sponsorship income. But teams like Multan Sultans will suffer huge losses this time too as their fees alone are more than PKR 1 billion.