Cricket fraternity wishes speedy recovery to Zaheer Abbas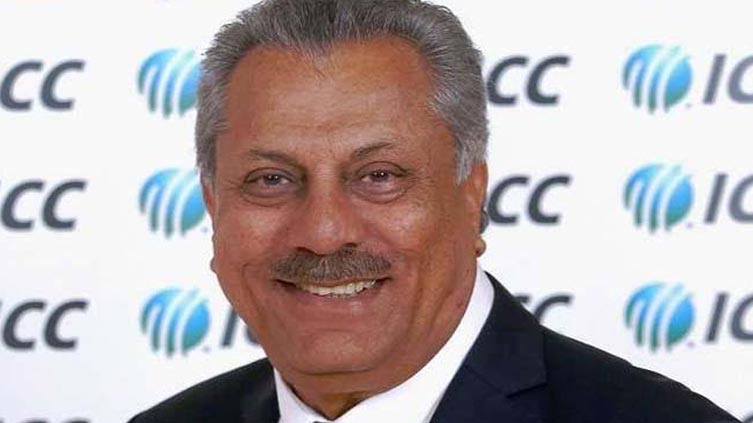 Cricket
People from cricket fraternity wished Zaheer Abbas speedy recovery after he was shifted to hospital.
LAHORE (Web Desk) - Former Cricketer Mohammad Hafeez, commentator Alan Wilkins and people from the cricket fraternity have wished former Pakistan cricketer Zaheer Abbas after he was shifted to hospital in London due to critical health condition.
Taking to Twitter, Hafeez wrote, "Wishing speedy recovery and complete health to Zaheer Abbas sb. Get well soon. Aameen."

— Mohammad Hafeez (@MHafeez22) June 21, 2022
Alan took to Twitter to say, "Pray for "Zed" - the mercurially gifted Zaheer Abbas - who made batting an art form at a level few in the history of the game have matched."
— Alan Wilkins (@alanwilkins22) June 21, 2022
While senior sports hosts and journalists like Dr. Nauman Niaz, Abdul Majid Bhatti, Mirza Iqbal Baig and others extended their wishes to the veteran cricketer.
Zaheer Abbas has been admitted to the ICU in Saint Mary's Hospital in Paddington, in the City of Westminster in London a few days after he was tested COVID-19 positive. Zaheer Abbas was on oxygen support and after three days on it, he has been shifted to the hospital.
According to reports, Zaheer Abbas contracted COVID-19 when he was travelling to England from Dubai. While he complained of kidney pain and was diagnosed with pneumonia after he arrived in London.
"He is currently on dialysis and the doctors have advised him to refrain from meeting people," the sources said.
Abbas is on dialysis and is feeling weak so meeting him is prohibited, said the source.