Wasim Akram schools critics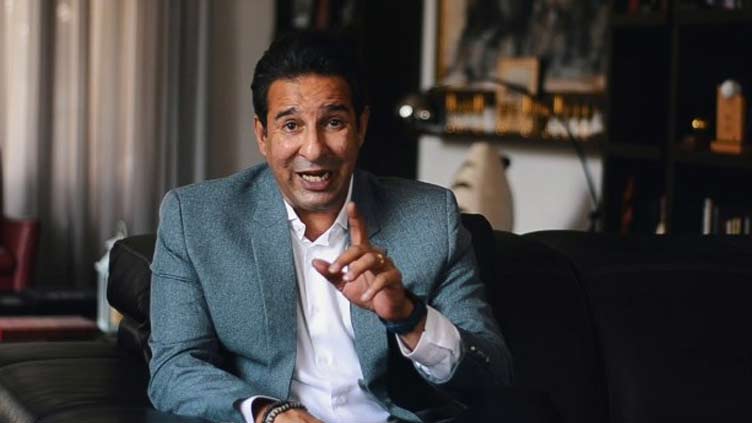 Cricket
Wasim Akram issued a new video message on Tuesday.
LAHORE (Dunya News) – Former captain and "Sultan of Swing" Wasim Akram on Tuesday lashed out at people for criticism on his picture.
Giving free advice to the people in his latest video shared on Instagram, the former captain said that he shared his photo on social media on which people asked why you don't grow old to which Akram reacted in Punjabi and said "Tuwano bari kali ha" [if everyone is in a hurry].
Responding to comments on his picture that he has gained weight, the Sultan of Swing said he search profiles of some users and found their faces like big pot [Waday Pateelay jida mounh ona da].
He also requested those who criticized him to see their faces in the mirror before commenting.