Pakistan despite being nuclear state stuck between grey list, blacklist: Shahid Afridi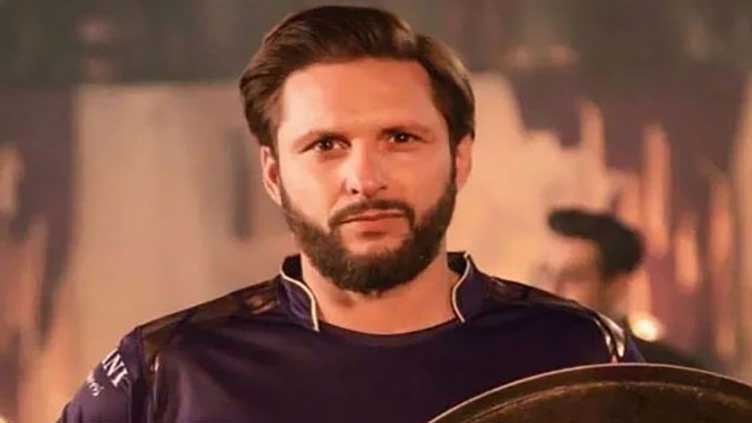 Cricket
Pakistan despite being nuclear state stuck between grey list, blacklist: Shahid Afridi
LAHORE (Web Desk) – Former captain of Pakistan National Cricket Team and all-rounder Shahid Afridi on Saturday said that we are a nuclear country and are still being humiliated in the same grey list and blacklist.
On the social networking site Twitter, Shahid Afridi said that the completion of the economic standards set by the Financial Action Task Force (FATF) was a great achievement.
It is hoped that the burden of the people will be lessened after meeting the criteria set by the FATF, he said.