Kamran Akmal refuses to partake in PSL 7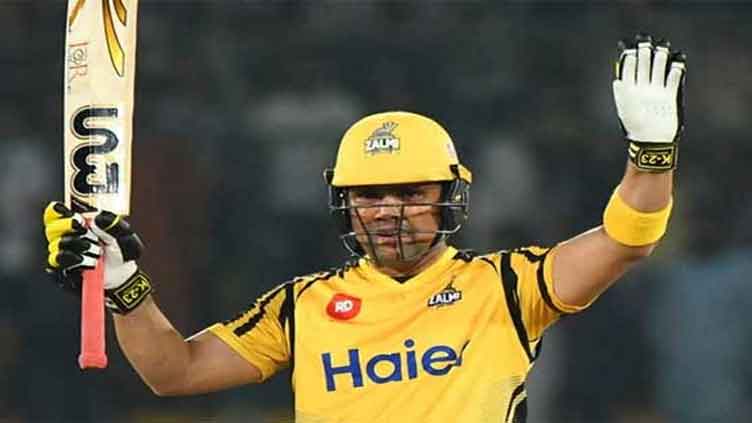 Cricket
Kamran Akmal refuses to parttake in PSL 7
LAHORE (Dunya News) – Pakistani test cricketer Kamran Akmal on Sunday refused to partake in PSL 7.
According to details, the Pakistani cricketer was not satisfied upon Peshawar Zalmi's decision of placing him in silver category for seventh edition of PSL 7's draft.
Akmal went on to say that PSL would do better to give a chance to younger players "rather than pick me in the Silver category".
The wicketkeeper-batsman said that when his category changed from Platinum to Gold last time, he was taken aback.
He added that he believes he deserves the Gold category based on his performance, "but they picked me in the Silver category".
"I do not think I should play in the seventh edition of the PSL," Akmal further added.