Flights from Karachi, Lahore to depart for Abu Dhabi as per schedule: PCB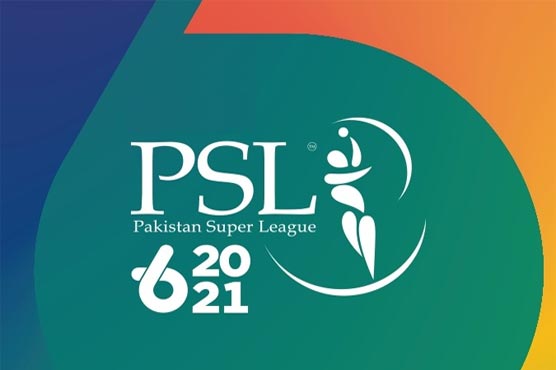 PCB held virtual meeting with franchise owners.
LAHORE (Dunya News) – The Pakistan Cricket Board (PCB) and the six franchise owners Thursday met through a virtual session to discuss progress and recent developments on the remaining 20 Pakistan Super League (PSL) matches.
The following are the outcomes:
- PCB updated franchises on the unanticipated delays in grant of landing permissions for chartered flights from India and South Africa.
- PCB is exploring all possible solutions to overcome these hurdles.
- Flights from Karachi / Lahore to depart today as per schedule.
- Further updates to follow.