Published On 08 March,2021 09:52 pm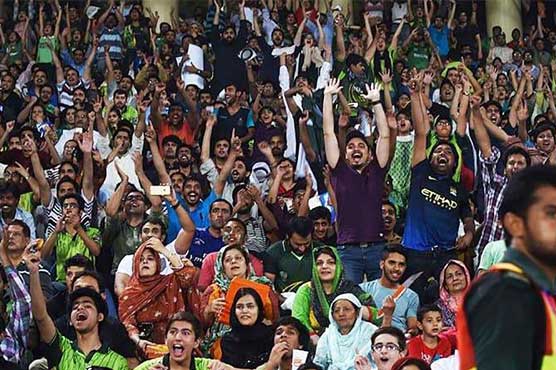 The board is expected to announce new match schedule in the next three days.
LAHORE (Dunya News) – Lahore has been given responsibility for the remainder of the fixtures of following an abrupt stoppage of 6th edition of the Pakistan Super League (PSL) after seven COVID-19 cases were reported, Pakistan Cricket Board (PCB) confirmed on Tuesday.
The sixth edition of PSL 2021 had been postponed with immediate effect due to the outbreak of Covid-19 positive cases. The decision was taken in a meeting between the organising committee and the team owners and management on March 4.
The decision was made after seven cases were reported in the competition, which had started on 20 February.
The tournament has been rocked by a series of COVID-19 cases with the governing body confirming on March 4 three unnamed players from two different teams tested positive for the disease.
Only 14 games were completed in the 34-match tournament.
The board has given responsibility of remainder of the fixtures of the PSL to Lahore and the new schedule is expected to be announced in the next three days.
Punjab government has given green signal to host the fixtures.