Last Updated On 05 December,2014 About 7 years ago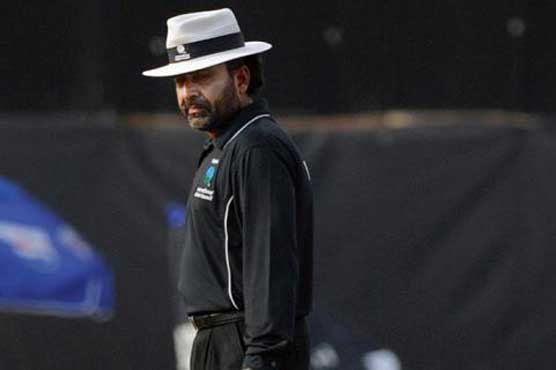 Most boards have removed bans on their umpires, I should also be allowed to umpire, says Ghauri
LAHORE: (Dunya News) – Banned International Test umpire Nadeem Ghauri has requested Pakistan Cricket Board (PCB) to reconsider the ban on him. He has requested PCB to allow him to resume umpiring in domestic games.
International Cricket Council (ICC) had banned NAdeem Ghauri in 2012 for four years on corruption charges.
Talking exclusively to Dunya News, Nadeem Ghauri said that several countries including Bangladesh have removed the bans on their umpires or are preparing to do so. He appealed before PCB to lift the ban on him as well.