Increase in car, motorcycle transfer fee anguish automobile industry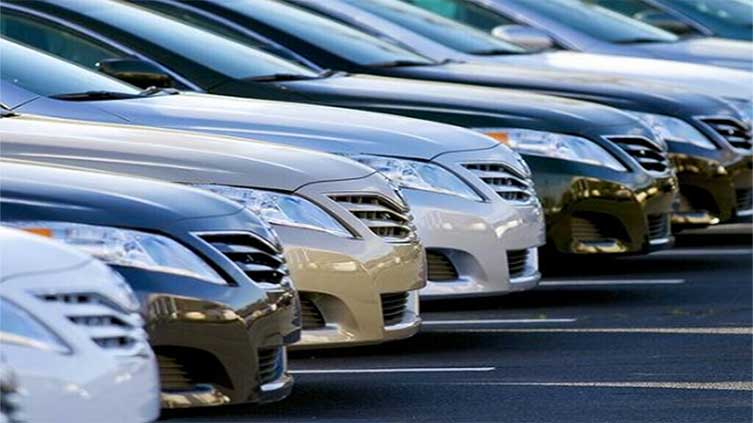 Business
The rate of withholding tax will now be determined according to the vehicle's value
LAHORE (Dunya News) - The Punjab government has exacerbated the situation of inflation-hit masses by increasing the fees for transferring cars and motorcycles. The Excise and Taxation Department has incorporated the new fees in the system.
There has been an increase of over 200 per cent in the transfer fee for motorcycles, while the registration fee for vehicles above 1500cc has been reduced by 1pc. The registration fee has also been increased for both: filers and non-filers.
The transfer fee for motorcycles has been increased from Rs150 to Rs500, while the transfer fee for rickshaws has been increased from Rs1,200 to Rs2,500. The transfer fee for vehicles ranging from 1000cc to 1800cc has been increased from Rs2,000 to Rs5,000, and for vehicles above 1800cc, while the transfer fee will be Rs10,000 instead of Rs3,000.
The transfer fee for commercial vehicles has been increased from Rs4,000 to Rs5,000, and those getting 2000cc vehicle registries will also have to pay a hefty fee.
The rate of withholding tax for filers and non-filers will now be determined according to the vehicle's value. Vehicles ranging from 2000cc to 2500cc will have 6pc rate for filer, whereas non-filers will have to pay 18pc. For vehicles with a capacity of 2500cc to 3000cc, the withholding tax for filers will be 8pc and for non-filers, it will be 24pc.
Vehicles above 3000cc will have a withholding tax rate of 10pc for filers and 30pc for non-filers.