Japan, large banks to launch plan to attract investment in green transformation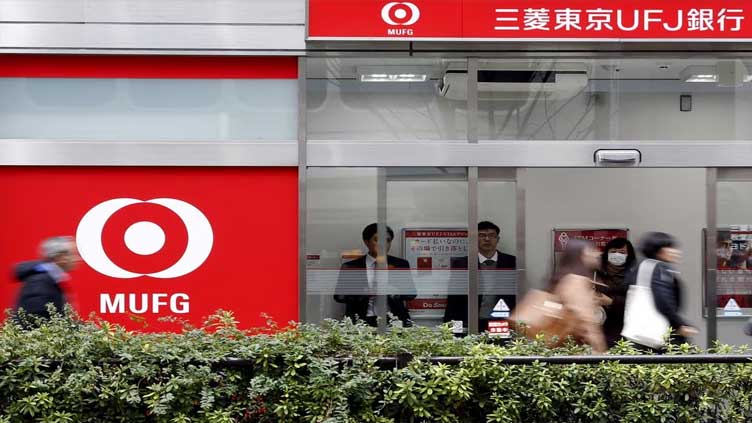 Business
Japan, large banks to launch plan to attract investment in green transformation
TOKYO (Reuters) - The Japanese government and several of its largest banks are set to launch within the month a "green transformation" programme aiming to eventually attract 150 trillion yen ($1.06 trillion) in investment over the next decade, the Nikkei Shimbun newspaper reported on Saturday.
The project, which will include banks such as Mitsubishi UFJ Financial Group (8306.T), will centre around Sapporo, in the northernmost main island of Hokkaido, which in 2024 will be designated a special zone to attract renewable energy investment, it added.
The project will also include the Industry and the Environment Ministry, the Nikkei said, without giving specific details. Government offices were not available for comment due to the weekend.
Rapidus, a newly-formed chip company backed by the Japanese government, is located in Chitose, not far from Sapporo.
Japan, the world's fifth-biggest carbon emitter, aims to reduce emissions by 46% from 2013 levels by 2030. If achieved, 2030 emissions will be 0.76 billion tonnes.