Govt decides to impose new taxes worth Rs700bn in Budget 2023-24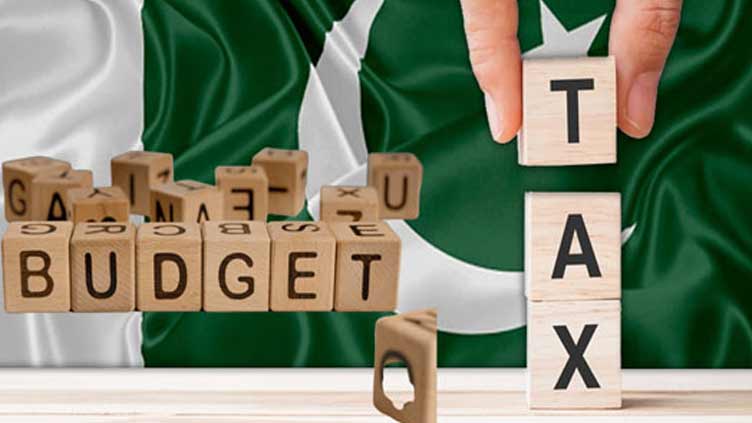 Business
It would set Rs9,200 billion as tax collection target for FBR
ISLAMABAD (Dunya News) – The federal government has decided to impose new taxes to the tune of Rs700 billion in the upcoming budget for fiscal year 2023-24.
After intensive consultation with the International Monetary Fund (IMF), the government would set Rs9,200 billion as tax collection target for the Federal Board of Revenue (FBR), around Rs1,900 billion more than the outgoing fiscal year.
The government has finalised the Finance Bill, which has proposed an increase in withholding tax (WHT) on import of luxury items. Furthermore, it has proposed to double the WHT for non-filers on buying and selling in property sector.
Similarly, the bill has proposed hike in WHT on trade of prize bonds.