Bulls dominate PSX as stocks gain over 650 points in intra-day trading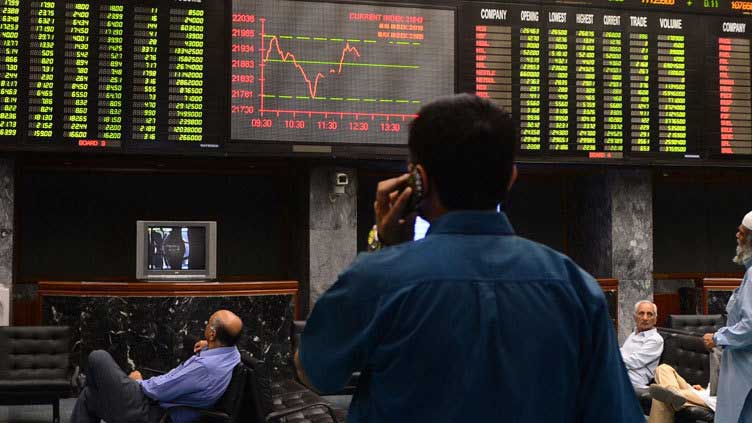 Business
Investors are taking interest in across-the-board buying
KARACHI (Web Desk) - Bulls prevailed at the Pakistan Stock Exchange (PSX) on the first working day on Monday as stocks gained 682 points during the intra-day trading.
The KSE-100 index touched 41,647.21 at atound 12:28pm.
Across-the-board buying was witnessed with the index heavy sectors including automobile, cement, chemical, oil and gas exploration companies and OMCs trading in the positive.
Market experts say a positive trend at the bourse is being related to news pertaining to inflows from multilateral and bilateral lenders.
There are reports that Pakistan will receive funds from Saudi Arabia and the World Bank pertaining to floods. The trading sentiments are also positive as the coalition government has proposed to impose taxes on companies' reserves in the upcoming budget. Investors are now eyeing to see heavy dividends and bonuses.
The index was closed at 40,964.54 on Friday last.