Canada's 2022-23 fiscal year budget deficit shrinks to C$41.31 bln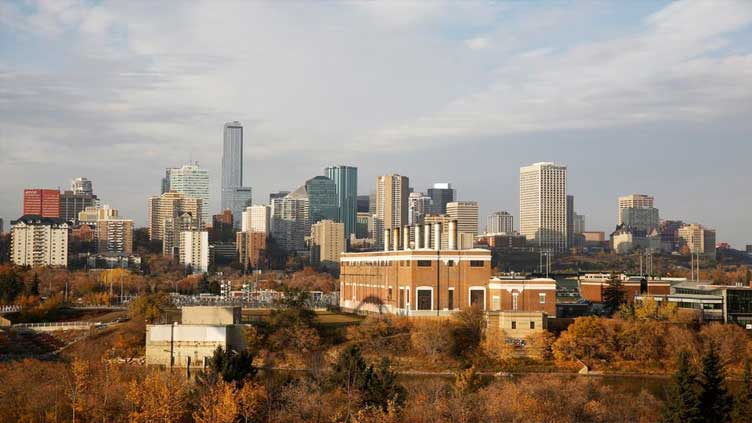 Business
Canada's 2022-23 fiscal year budget deficit shrinks to C$41.31 bln
OTTAWA (Reuters) - Canada's budget deficit in fiscal 2022/23 shrank to C$41.31 billion ($30.89 billion) from C$95.57 billion in the previous year as a post-pandemic economic rebound spurred tax revenue and spending on support measures fell, the finance ministry said on Friday.
Revenues rose 8.6% in the period from April 2022 to March 2023, "reflecting broad-based improvement across revenue streams due to economic growth and the waning fiscal and economic impact of COVID-19," the finance ministry said.
Program expenses were down 6.5%, primarily driven by lower transfers to individuals and businesses due to expiring temporary COVID measures.
On a monthly basis, Canada posted a deficit of C$44.31 billion in March, compared to the C$25.75 billion recorded in March 2022.