Germany to earmark 4 bln euros annually for power subsidy - economy minister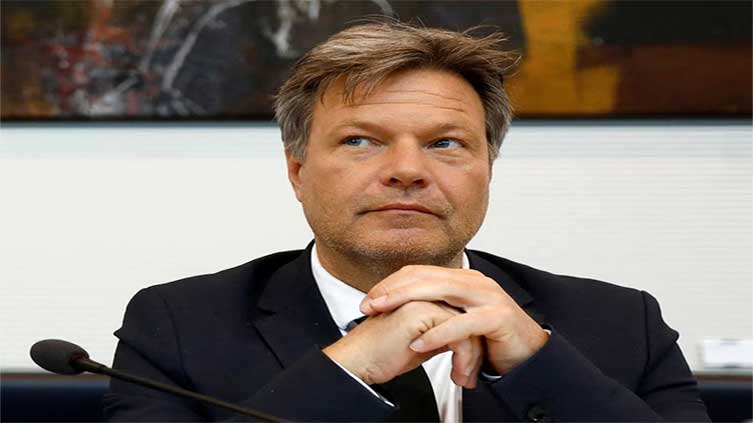 Business
The 25 to 30bn euros subsidy would be financed through the Economic Stabilisation Fund till 2030
BERLIN (Reuters) - Germany plans to earmark around 4 billion euros ($4.40 billion) annually to subsidize electricity prices for energy-intensive industries, to support an industrial move away from fossil fuels and discourage firms from moving offshore.
The government last year introduced electricity and gas price caps to shield industry and households from rising energy prices, but companies in Germany say electricity prices are still too high.
"We want the industry ... to stay home in Germany and be given a transformation perspective. The industry electricity price is intended for this," Economy Minister Robert Habeck said in a news conference on Monday.
The government is discussing the details of the subsidy which the finance ministry opposes, but Habeck said the subsidy could cap prices at 6 cents per kilowatt hours (kWh), covering 80% of industrial firms' consumption.
"This price will be calculated on the basis of the average exchange electricity price and then calculated down," Habeck said, adding that this would give companies incentive to look for cheaper energy prices from renewable energy sources on the market.
The subsidy, which would cost around 25 to 30 billion euros, should be phased out by 2030 and would be financed through the Economic Stabilisation Fund (ESF), originally introduced in 2020 to bail out airline Lufthansa during the pandemic.
Earlier this month, the German finance ministry pushed back against the economy ministry's subsidy plan as the budget did not allow for it and existing funds could not be redirected.
Small and medium-sized firms in energy-intensive industries such as the metal and chemical sectors will be able to benefit from the support, he said.
"If we don't pay this price, we may no longer have future industrial sectors in these energy-intensive areas in Germany and that would be a loss," Habeck added.