Germany cuts tax estimates for 2023 to 2027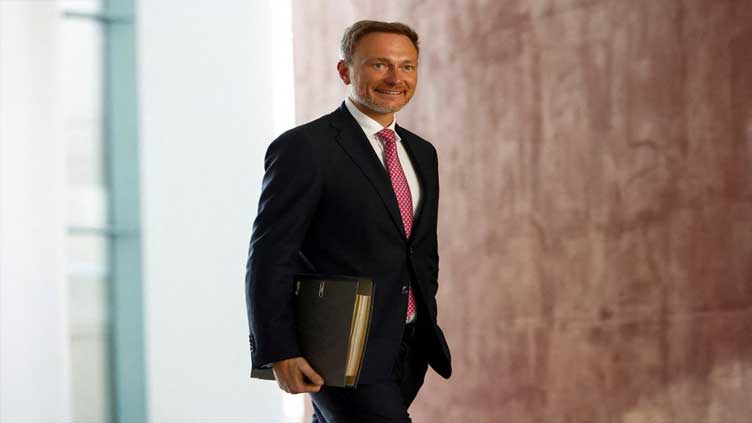 Business
Germany cuts tax estimates for 2023 to 2027
BERLIN (Reuters) - Germany's finance ministry expects 148.7 billion euros ($163.69 billion) less in tax revenues for the German state as a whole in the 2023-2027 period compared with the previous forecasts, it said in updated projections published on Thursday.
"We must adjust to the new budgetary realities," Finance Minister Christian Lindner said in a statement.
For the year 2023, the federal government expects 9.8 billion euros less in revenues, while the states expect 6.6 billion less and municipalities 0.7 billion euros less, compared with the previous forecasts.
Lindner had said earlier on Thursday that a planned cabinet decision on the 2024 federal budget on June 21 is no longer feasible as the coalition government remains in deadlock.
"There is no new dateline," Lindner said at a press conference in Niigata, Japan, where he is attending a meeting of the Group of Seven (G7) finance ministers.
The finance ministry argues that the budget needs to be consolidated significantly following massive increases in spending during the coronavirus pandemic and due to higher energy costs as a result of the Ukraine war. Other ministries, however, are demanding more funding for their projects.
Higher revenues had been expected in the current tax projections, spurring hopes among other ministries for more funding and some leeway in budget negotiations.
"We will set strict priorities when preparing the budget for the coming year," Lindner said.