Electricity prices soar by Rs.3.08 for Peshawar residents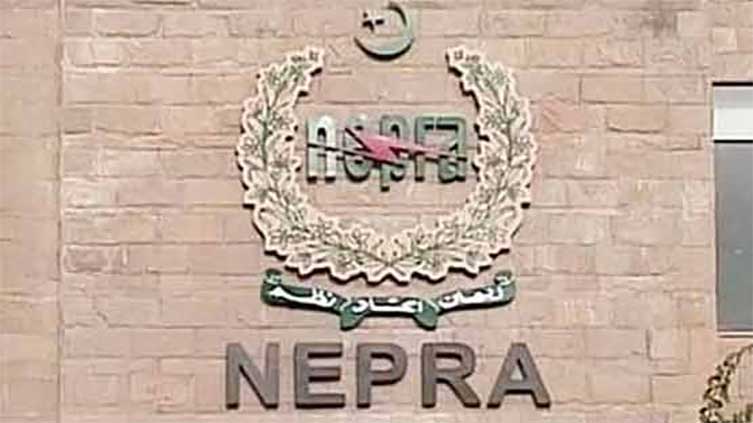 Business
Electricity theft, low recoveries in PESCO areas were also highlighted
ISLAMABAD (Dunya News) – Electricity prices for consumer in Peshawar was raised by three rupees and eight paisas. NEPRA gave initial consent after hearing the request by PESCO.
PESCO will get around Rs. 63.880bn cumulatively, PESCO requested Rs.17.590bn for privileges, Rs.30.23bn for operation and maintenance.
NEPRA authorities showed a great concern in the meeting regarding the performance of PESCO. The authorities noted that there was an uptick in power theft, whereas the recoveries were declining, 52% decrease in Human Resources were also revealed.

According to NEPRA, despite the availability of electricity PESCO resort to load-shedding and they utilise 100-200MW electricity less than the assigned load, on daily basis. The authority will release its detailed verdict after listening to all other DISCOs.