Govt keeps petrol price unchanged until April 15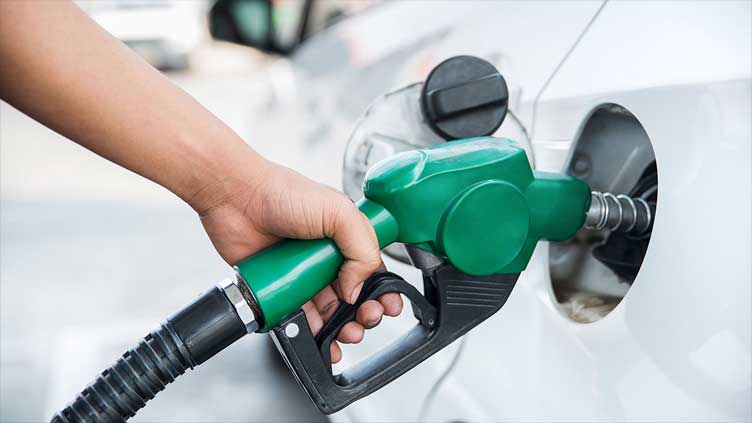 Business
Reduced prices of kerosene oil and light speed diesel
ISLAMABAD (Dunya News) – Finance Minister Ishaq Dar on Friday announced the government would keep petrol and high speed diesel prices unchanged until April 15 amid estimates that petroleum prices might go down by April 1.
However, he announced a reduction of Rs10 per litre each in kerosene oil and light speed diesel prices bringing them to Rs180.29 and Rs174.68 respectively. The new prices will take effect from April 1.
Petrol price stands at Rs272 per litre whereas high speed diesel price per litre is Rs293.
Earlier, the Oil and Gas Regulatory Authority (Ogra) had proposed decrease in petroleum prices in line with the downward trend in the international market.
Sources said the authority had sent a summary to the government, recommending a decrease of up to Rs15 in prices of the petroleum products.
Ogra recommended a reduction in the price of petrol by Rs10 to Rs12 per litre and high speed diesel by Rs10 to Rs15 per litre while it has proposed Rs15 per litre decrease in light speed diesel price.
The regulatory body also proposed the government to keep the prices unchanged to overcome the budget deficit.