EU has exempted Pakistan from list of high-risk countries, say Naveed Qamar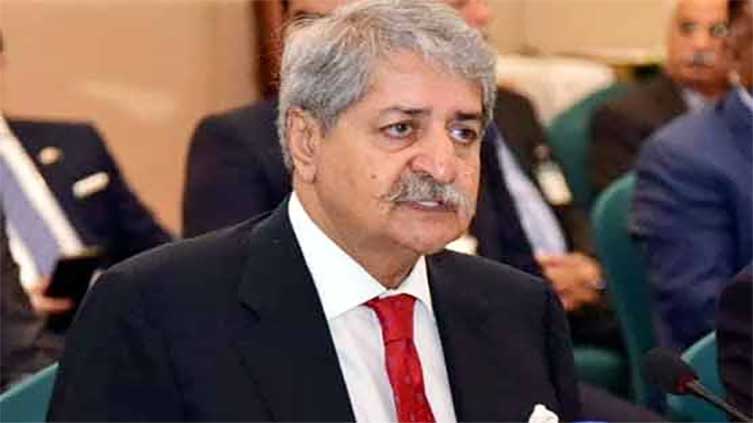 Business
EU has exempted Pakistan from list of high-risk countries, say Naveed Qamar
LAHORE (Dunya News) – After exiting the FATF grey list, Pakistan has achieved another milestone as European Union (EU) has exempted Pakistan from the list of high-risk countries. The exports from Pakistan will not be any more liable to additional conditions set by legal and economic operators.
Federal Minister for Trade Syed Naveed Qamar said that the exemption is a breeze of ease for Pakistani exporters. The minister has said that EU has exempted Pakistan from high-risk third counties list.
Sir
EU has removed Pakistan from the List of High Risk Third Countries. Pakistani businesses and individuals would no longer be subjected to 'Enhanced Customer Due Diligence' by European legal and economic operators.
— Syed Naveed Qamar (@naveedqamarmna) March 28, 2023
Pakistan was included in this list back in 2018, the restriction have been wreaking havoc on our industry, the minister added. Mr. Qamar said that all credit goes to Foreign Minister Bilawal Bhutto Zardari for his tireless efforts.
As a consequence of the said measure, the "Obligated Entities" in EU member states would no longer be required to apply "Enhanced Customer Due Diligence" while dealing with individuals and legal entities established in Pakistan.
The "Obligated Entities" include (a) credit institutions, (b) financial institutions and (c) the natural or legal persons acting in the exercise of their professional activities. The list of persons includes auditors, external accountants and tax advisors.