Rice exports decline by 20.59% in the current fiscal year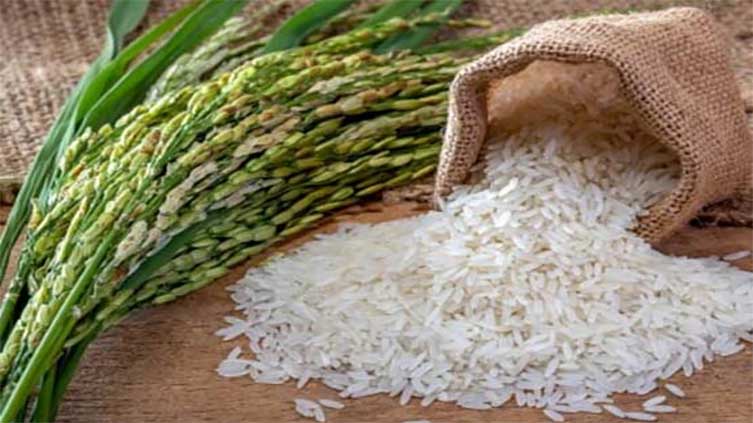 Business
Rice exports reduced by 20.59% on year-to-year basis
ISLAMABAD (Dunya News) – A downward trend in the rice exports has been observed, the rice imports plunged by 20.59% in the first eight months of the current fiscal year on year-to-year basis. The export reduction can be problematic for dollar-strapped economy of Pakistan.
According to Pakistan Bureau of Statistics (PBS) and State Bank of Pakistan (SBP), the exports from July to February earned $ 1.321bn for the country. The revenue generated by rice exports is 20.59% less than the reciprocating tenure last year.
The exports in February has been recorded at $ 146.66m, whereas in January it was $168.88m as compared to the $ 258.49m in last February, the fiscal year 2022 earned $ 2.760bn for the country

According to the statistics, Basmati rice exports generated $ 379.47m in the first eight months of the current fiscal year. The generated revenue is 27.33% less than the reciprocal tenure last year, the basmati rice exports earned $ 428.81m forex reserve in the preceding year.
Moreover, the non-basmati rice exports was recorded at $ 941.88m which is 17.91% less than the last year. The same tenure in previous year earned $ 1.110bn for nom-basmati rice exports.