Notable steps by SNGPL to ensure uninterrupted gas provision during Suhoor and Iftaar timings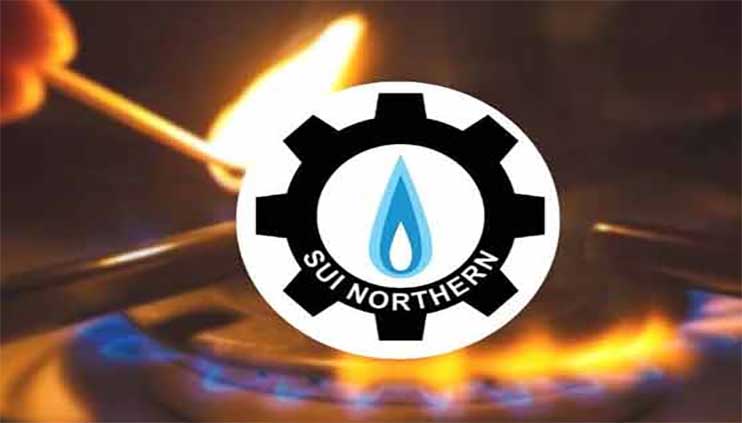 Business
Notable steps by SNGPL to ensure un-interrupted gas provision during Suhoor and Iftaar timings
LAHORE (Dunya News) – Sui Northern Gas Pipeline Limited (SNGPL) has made considerable efforts to ensure continuous gas supply while Suhoor and Iftar as the gas usage increase manifolds in these specific time windows. SNGPL has decided to increase gas pressure in these hours to facilitate the users.
The temperature fall in Islamabad and Rawalpindi due to the hail-storm intensified the gas demand. The company has decided to supply gas constantly, even in off-peak hours to facilitate their consumers. The gas supplies to industry and power sector will continue as well.
Additionally, control rooms to monitor gas pressures have been established in all the central and regional offices. Also, emergency response teams have been formulated which will be available round the clock to serve the public. The company will try to ensure gas supplies in tail-end areas which frequently experience disturbances.
Complaints regarding gas pressure and availability can be lodged at the SNGPL helpline 1199, website and all their social media platforms.