Musadik to address IMF's concerns, says no subsidy involved in the petrol scheme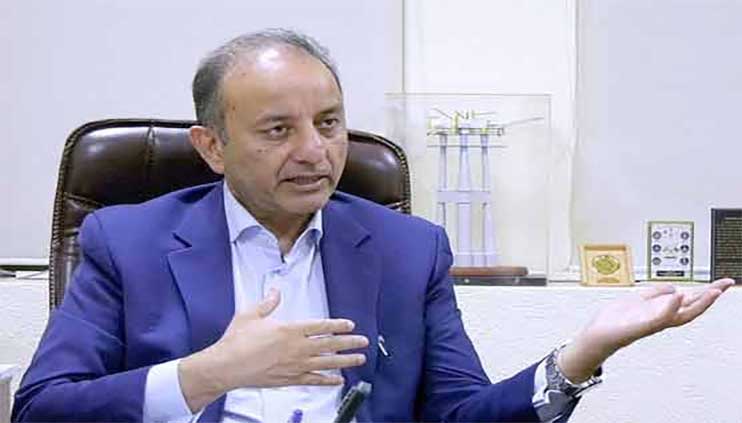 Business
Senator Musadik Malik says he will thoroughly address the IMF's concern tomorrow
LAHORE (Dunya News) – Federal Minister of State for Petroleum Dr Musadik Malik has claimed to statistically prove that the recent policy of petrol price reduction for poor citizens involves zero subsidy.
Talking to media, he said, the decision of targeted price reduction of petrol is to facilitate the poor amid immense inflation. Currently the burden of inflation is identical for both, the affluent and the poor ones, he said, the government intends to create a distinction among both and provide relief to the needy.

Moreover, he said, IMF has reservations on subsidy programmes, hence, he will address these concerns of IMF tomorrow and negate the notion of subsidy involvement in the said scheme.
Mr. Malik further added, according to the government's record of motor-cycle registration, 20m people in the country use motor-cycle, hence, there will be mainly 20m beneficiaries of this scheme, belonging to the middle-class.
He expanded the brief by saying, there are total 4m cars in Pakistan and the prosperous class will have to shoulder the burden of price hike. The prime minister has given 6 weeks deadline to implement the scheme.