Warren Buffett in discussions with Biden officials on banking crisis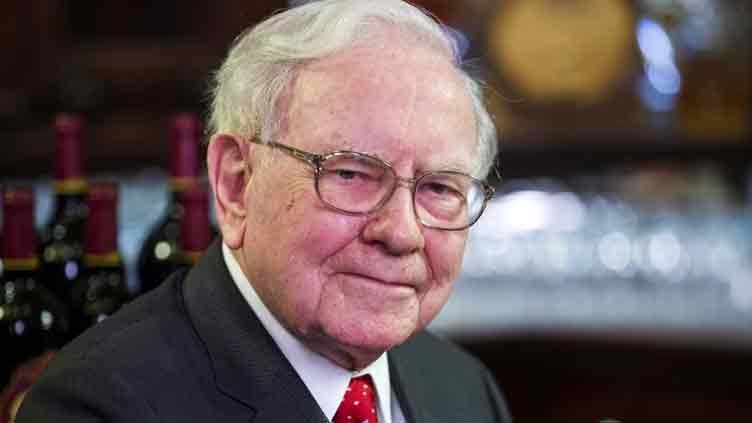 Business
Warren Buffett in discussions with Biden officials on banking crisis
WILMINGTON (Reuters) - Berkshire Hathaway Inc's (BRKa.N) Warren Buffett has held discussions with senior Biden adminstration officials about the banking crisis, a source familiar with the matter told Reuters on Saturday.
The White House and U.S. Treasury declined to comment. Bloomberg News reported earlier that Buffett had been in touch with administration officials in recent days about the regional banking crisis, Bloomberg News reported on Saturday.
The source declined to elaborate on the details of the discussions.
The collapse of Silicon Valley Bank and Signature Bank this month has shaken confidence in the banking system and prompted a sell-off in banking stocks.