First cargo of Russian crude to arrive in Pakistan in April: Musadiq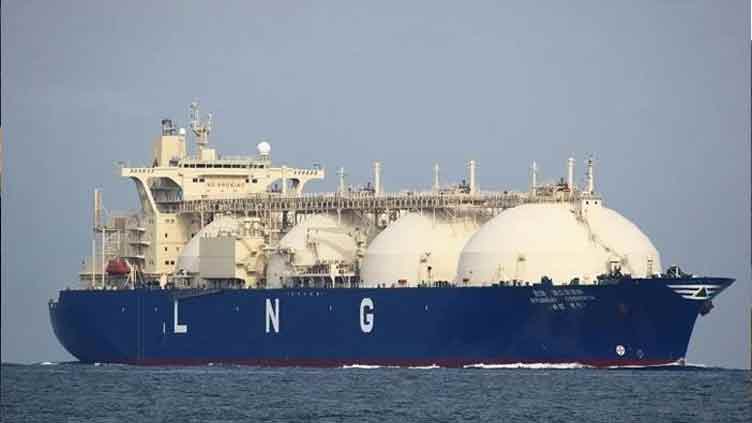 Business
The government had completed '80 per cent to 85pc' of negotiations with Russia
LAHORE (Web Desk) - State Minister for Petroleum Dr Musadik Malik has said Pakistan will receive first cargo of crude oil from Russia in April this year.
In a television talk show, the state minister said the government had fulfilled '80 per cent to 85pc' of negotiations with Russia.
He said commercial deal was in the final stages, and by the month of March the entire commercial deal would be negotiated.
"In April, we will give them the first shipping order. The first cargo of crude oil from Russia will arrive in by the end of April."
Malik said the country would receive one-third of its crude oil imports from Russia at a concessional rate "the impact of which will be translated to the people."
Regarding the latest price hike, the minister said the government pays dollars for oil, and at the moment the country is short of it. "Oil prices are dependent on ongoing international prices and the currency parity," he added.
The minister shared that Pakistan imports $2 billion to $2.5 billion of energy commodities per month. "If we give subsidy on it, the entire liquidity of the country will be drained off," Malik said.