Pakistan, Australia agree to promote cooperation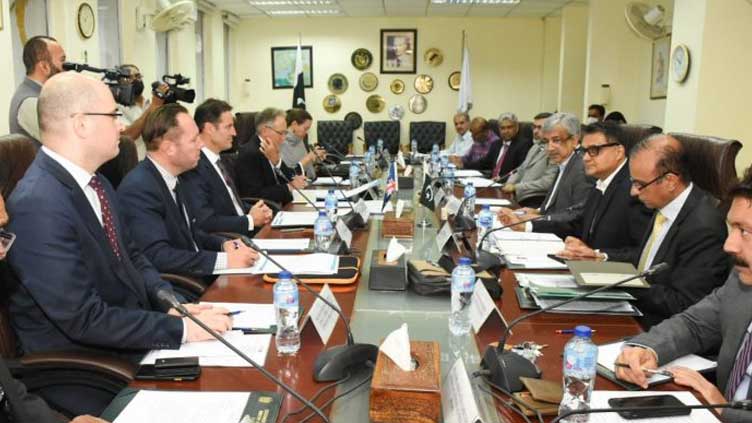 Business
Pakistan, Australia agree to promote cooperation
ISLAMABAD (Dunya News) – Pakistan and Australia on Thursday agreed to continue mutual cooperation in promotion of trade, Information Technology, intellectual property rights especially regarding Pakistan's rice exports and import procedures in agriculture sector.
According to joint statement issued after the 9th Session of Pakistan-Australia Joint Trade Committee (JTC) Thursday, both the sides agreed to further expand bilateral relations between the two countries.
On the occasion, Secretary Commerce, Muhammad Sualeh Ahmad Faruqui mentioned that Pakistan values its trade relations with Australia and highlighted that Australia has emerged among the major development partners of Pakistan.
The leader of Australian delegation, Gary Cowan, First Assistant Secretary, North and South Asia Division, thanked the Pakistan for hosting the 9th session of JTC and mentioned that Australia was looking forward to discuss matters of bilateral trade and mutual importance.
The Additional Secretary (Trade Diplomacy), Ahsan Ali Mangi was leading the Pakistani delegation during the JTC session.