'Awkward moment': IMF drops Pakistan from today's agenda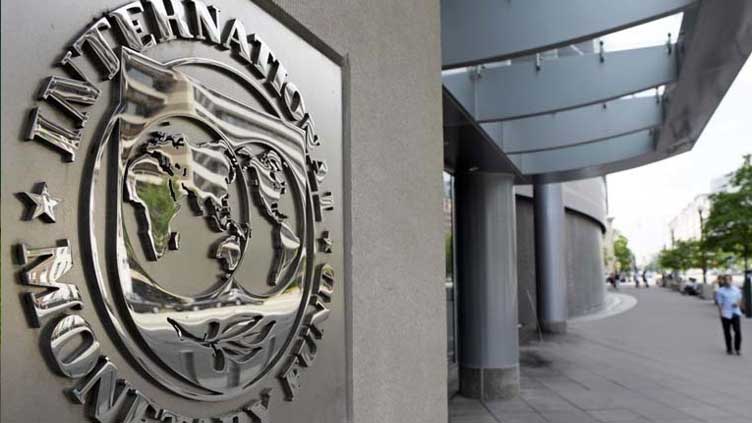 Business
IMF has changed interpretations of four prior actions ahead of rea­ching a staff-level pact
ISLAMABAD (Web Desk) - The 'cash-strapped' coalition government may face another embarrassing moment today as as the International Monetary Fund (IMF)'s Executive Board isn't considering the approval of fresh tranche under the ninth review of the Extended Fund Facility (EFF), sources told Dunya News.
According to the IMF Executive Board's calendar available on its website, the next meeting is scheduled for March 6 and then again on March 8, 2023; however Pakistan is not on the agenda though it could be added in the event that the ninth review is declared a success.
As per the IMF Staff report "Pakistan: Seventh, and Eighth Reviews of the extended arrangement", the proposed schedule for ninth review was November 3, 2022 but was delayed due to failure of the government to implement agreed time bound conditions and structural benchmarks, as well as, violation of the spirit of the agreed seventh/ eighth review particularly with respect to controlling the rupee rate artificially without the necessary reserves to intervene in the market and extending Rs110 billion unfunded electricity subsidy to exporters.
There are reports that the three-week leave of Minister of State for Finance Ayesha Ghaus Pasha, who is reportedly one of the key players in the negotiations with the Fund, has been approved by Prime Minister Shehbaz Sharif.
The tenth review's schedule as per the seventh/ eighth review documents was February 3, 2023, already three weeks and a half overdue.
-- IMF places four new conditions --
Sources further said the IMF has changed interpretations of at least four prior actions ahead of rea­ching a staff-level agreement (SLA) on the direly needed economic bailout.
The latest IMF move has annoyed Pakistani authorities who said we [Pakistan] were members of the IMF, not beggars or else our membership be discarded.
The global lender has placed four prior actions i.e. imposition of permanent power surcharge of Rs3.39 per unit plus 0.43 paisa (total Rs3.82 per unit), market-based exchange rate, hiking discount rate by 150 to 250 basis points and securing confirmation from bilateral partners to meet external financing gap of $7 billion.
Officials likened the situation to that in 1998, when Pakistan's economic difficulties worsened in the wake of nuclear tests.