Govt cuts petrol price by Rs5 per litre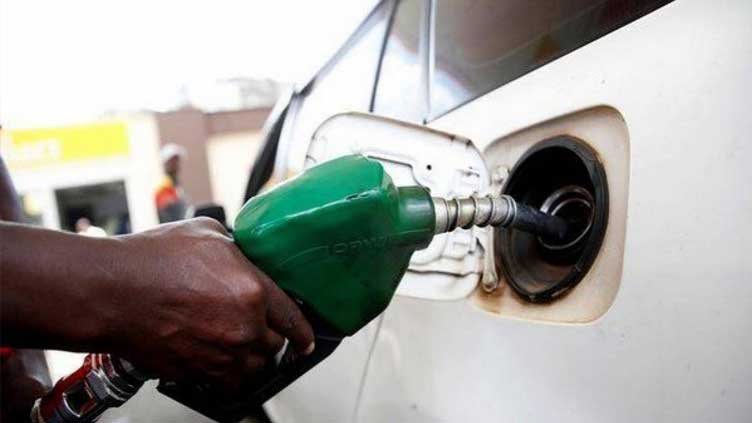 Business
Govt cuts petrol price by Rs5 per litre
ISLAMABAD (Dunya News) – Government on Tuesday slashed petrol price by Rs5 per litre.
The announcement was made by Minister for Finance Ishaq Dar on Thursday after which the new price of petrol will be Rs267.
The finance czar said that the price of diesel would be maintained at Rs280 per litre till the next review.
The price of kerosene oil was reduced by Rs15 per litre to Rs187.73. Similarly, the price of Light Speed Diesel was reduced by Rs12 per litre to Rs186.86 per litre.
The new prices will come into effect from March 1.
— Ishaq Dar (@MIshaqDar50) February 28, 2023