Oil rises on China optimism, market shrugs off US inventory build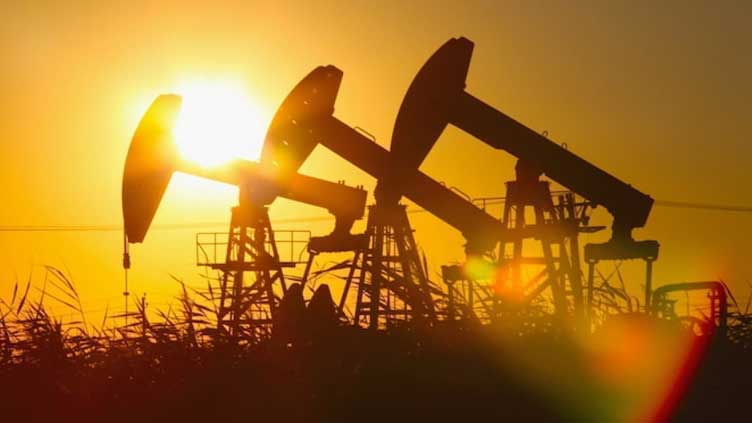 Business
Brent crude futures rose 42 cents, or 0.5%, to $85.80 per barrel by 0352 GMT
REUTERS - Oil prices rose on Thursday as hopes of a robust fuel demand recovery in top oil consumer China offset losses arising from strength in the greenback and a large build in U.S. crude inventory.
Brent crude futures rose 42 cents, or 0.5%, to $85.80 per barrel by 0352 GMT, while U.S. West Texas Intermediate (WTI) crude futures gained 48 cents, or 0.6% to $79.07 a barrel.
The International Energy Agency (IEA) said that oil demand will rise by 2 million barrels per day (bpd) in 2023, up 100,000 bpd from last month's forecast to a record 101.9 million bpd, with China making up 900,000 bpd of the increase.
China will account for almost half of 2023 oil demand growth after relaxing its COVID-19 curbs, the Paris-based agency said. read more
The U.S. dollar , which generally moves inversely with crude prices, surged on the back of bullish U.S. retail sales data and clung to most of those gains on Thursday.
"On China, OPEC and the IEA's optimistic outlook helped. The net upward thrust countered the weight of the huge U.S. oil stock-build, but I don't see much more headroom just yet," said Vandana Hari, founder of oil market analysis provider Vanda Insights.
U.S. crude oil stocks soared last week by 16.3 million barrels to 471.4 million barrels, the highest level since June 2021, the Energy Information Administration (EIA) said. The larger-than-expected build was largely due a data adjustment, which analysts said muted the impact to oil prices.
"Oil prices are expected to swing in a narrow range, caught between the divergent demand-supply dynamics," said independent market expert Sugandha Sachdeva.
"While the steadily rising U.S. production and swelling inventories combined with a broad recovery in the U.S. dollar are acting as a headwind for oil prices, still the narrative of strong demand revival from China and prospects of Russia-linked output cuts is jacking up oil prices," Sachdeva added.
Around 1 million bpd of oil production will be shut by the end of the first quarter, the IEA said, following the European ban on seaborne imports and international price cap sanctions.
Analysts at Commonwealth Bank pointed out in a note that OPEC+ will not look to boost output to compensate for lower Russian output.
That means the onus will be on the United States and other non-OPEC producers to boost output not only to make up for lower Russian output, but also to meet any incremental increase in global oil demand, the note added.