Rupee strengthens against dollar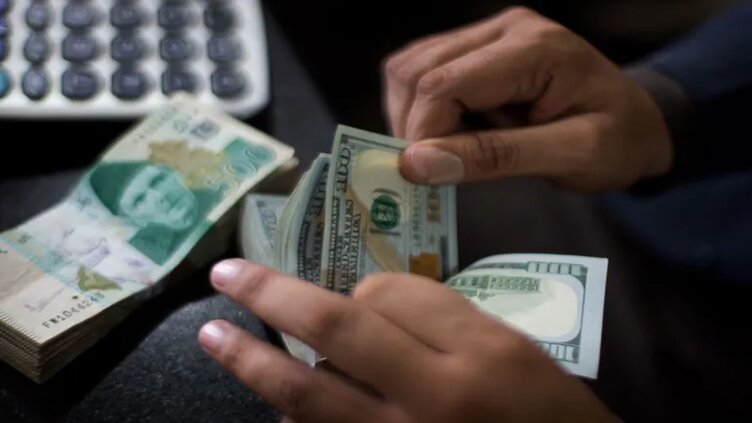 Business
Local currency appreciates by Rs2.1 to end day at 267.34 against greenback, State Bank of Pakistan
LAHORE (Web Desk) - The rupee strengthened against the dollar on Tuesday, gaining 0.79 percent in interbank trading, a day after a senior official said that talks with the International Monetary Fund will virtually resume.
The rupee climbed by Rs2.1 to end the day at 267.34 versus the dollar, according to the State Bank of Pakistan. The currency's value against the US dollar has decreased by 22.5 percent so far this fiscal year.
To settle the local currency at Rs269.28 in the interbank market the exchange rate jumped by 2.71 percent over the previous week.
Last week negotiations between the IMF and Pakistan failed to produce a consensus and after 10 days of discussion a team from the IMF left Islamabad with the assurance that negotiations would go further. Pakistan is in dire need of money as a result of its economic problems.