Oil prices plummet on US crude reserve release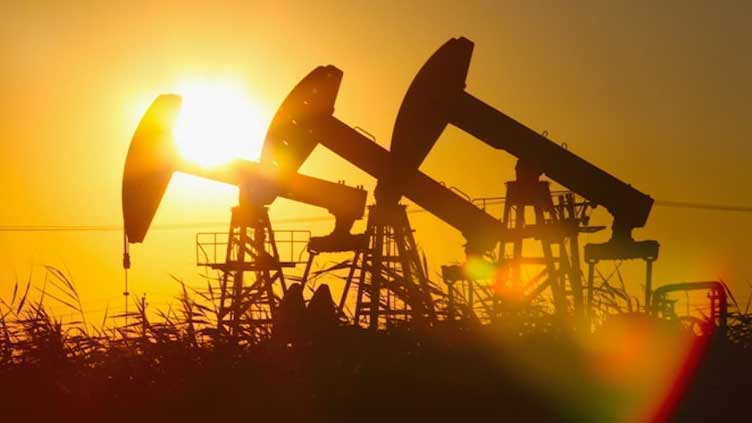 Business
Brent crude futures fell by 70 cents, or 0.81%, to $85.91 per barrel by 0256 GMT
REUTERS - Oil prices fell on Tuesday after the U.S. government said it would release more crude from its Strategic Petroleum Reserve (SPR) as mandated by lawmakers, defying expectations from some traders that the release could be cancelled or delayed.
Brent crude futures fell by 70 cents, or 0.81%, to $85.91 per barrel by 0256 GMT, while U.S. crude futures fell by 93 cents, or 1.16%, to $79.21 per barrel.
The U.S. Department of Energy (DOE) said after the previous session ended that it would sell 26 million barrels of oil from the SPR, a release that would likely push the reserve to its lowest level since 1983.
"Energy traders were expecting to hear news about refilling the SPR and not tapping them for more supplies," Edward Moya, an analyst at OANDA said.
The DOE had considered cancelling the fiscal year 2023 sale after U.S. President Joe Biden's administration last year sold a record 180 million barrels from the reserve. But that would have required Congress to act to change the mandate.
Traders will be looking for clues from Tuesday's crucial U.S. consumer price index (CPI) data for January. U.S. monthly consumer prices rose in the previous two months instead of falling as previously estimated, raising the risk of higher inflation readings in the months ahead.
"Any higher-than-expected data may cause a renewed sell-off in risk assets, including oil," Tina Teng, an analyst at CMC Markets said.
Supply concerns also eased after the Energy Information Administration said it expected record March production from the seven biggest U.S. shale basins.
Elsewhere, crude exports resumed at a key Turkish port after a devastating earthquake rocked the region.
"Oil is on the defensive and it could get uglier if inflation proves to be harder to tame," OANDA's Moya said.